Hey guys! This is my showcase portfolio for 6th Grade!an here it is!
PE
In the Cross country unit for Pe I thought that I was a Risk taker because: Every year I ran only 1 lap at  X-C (Cross country but this year I did 2 laps this year and i tried my best.I came in 3rd in the girls and 15th in the whole grade! I did not have confidence in the beginning but I tried my hardest and tried my best!I was so happy when I got 3rd place so I got a medal.At the Award Ceramony.It was a little embarissing.
I also joined the X-C team that is before and after school.Some of my friends joined to!These are there blogs!
Hana.E Aka(The best friend I could ask for!)
Spanish
I think that I was a risk taker for spanish because spanish is 
my 3rd language and I tried really hard and me and Kelly practcied almost every day for about 1hour every day and we got a really got of 8/8 in Spanish!I was so happy and I hope I get a high score by practicing my  spanish everyday and not forgeting anything
Relection
Tutor-Field Studies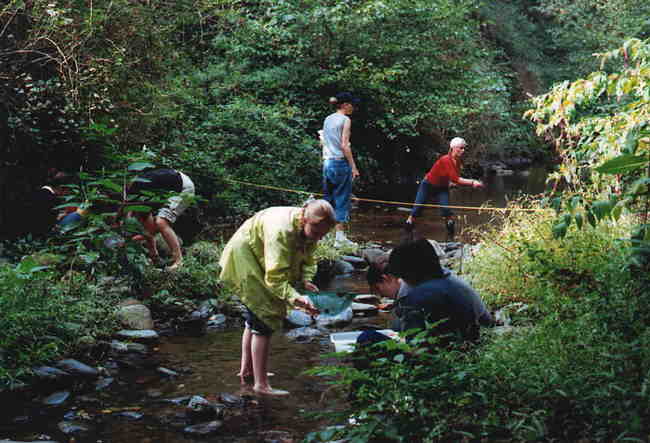 In field studies we went al the way to Hakuba and I think that I made a really nice blog post reflecting on my thoughts about what I thought about The field studies!I really wish we can go back there again.I reflected things like what activities I liked and what was really good.
I think that in math class we are doing a unit on estamating, areas,perimeter, and Volume. I really liked this unit because sometimes calculating takes a long time so you could estamate and make a approximation.I think that this is better sometimes because I think that sometimes calculationg takes a long time.
Drama
I think that in drama class we had a improv tournament.An here is a long refelction oon what I thought about my Drama project on improv!We had some tutorials and I hope I really liked this unit!I think that Drama is a good class because it's the only class were we only use our computers that much and we get to act.I am a little shy so I don't like acting and or saying things infront of the class but I hope I get better and think about what I say makes sense to what ever the topic is.t
Art
For art we had a project about self portraits.We drew a 2 portrits of our selves.I will show you guys!We drew one with no practice at all and one with a lot of practice.And Finally (Drumroll……)The 2 pictures!
This is The whole 6A's slide Show!
 This is the Link for our 1 with the Practice!