We have discussed the various aspects of our behavior, and tried to explain them through the Nature vs Nurture debate.
What about Kindness?
What factors influence whether a person acts or does not act to help when they see someone in need?
Are there cultures that are more helpful than other cultures? Can you explain why?
What are some of the motivations to help?
Describe a situation in which one of you helped others, and analyse the reason/motivation for why you did it? Are there other reasons why someone might exhibit the same behavior?
Watch the PBS video on children being naturally altruistic and explain

The conclusion of the study
The strengths and limitations of the study
Bystanderism
What would you do if you saw this man laying down in Motomachi? Explain your answer and the reasons that dictate your decision.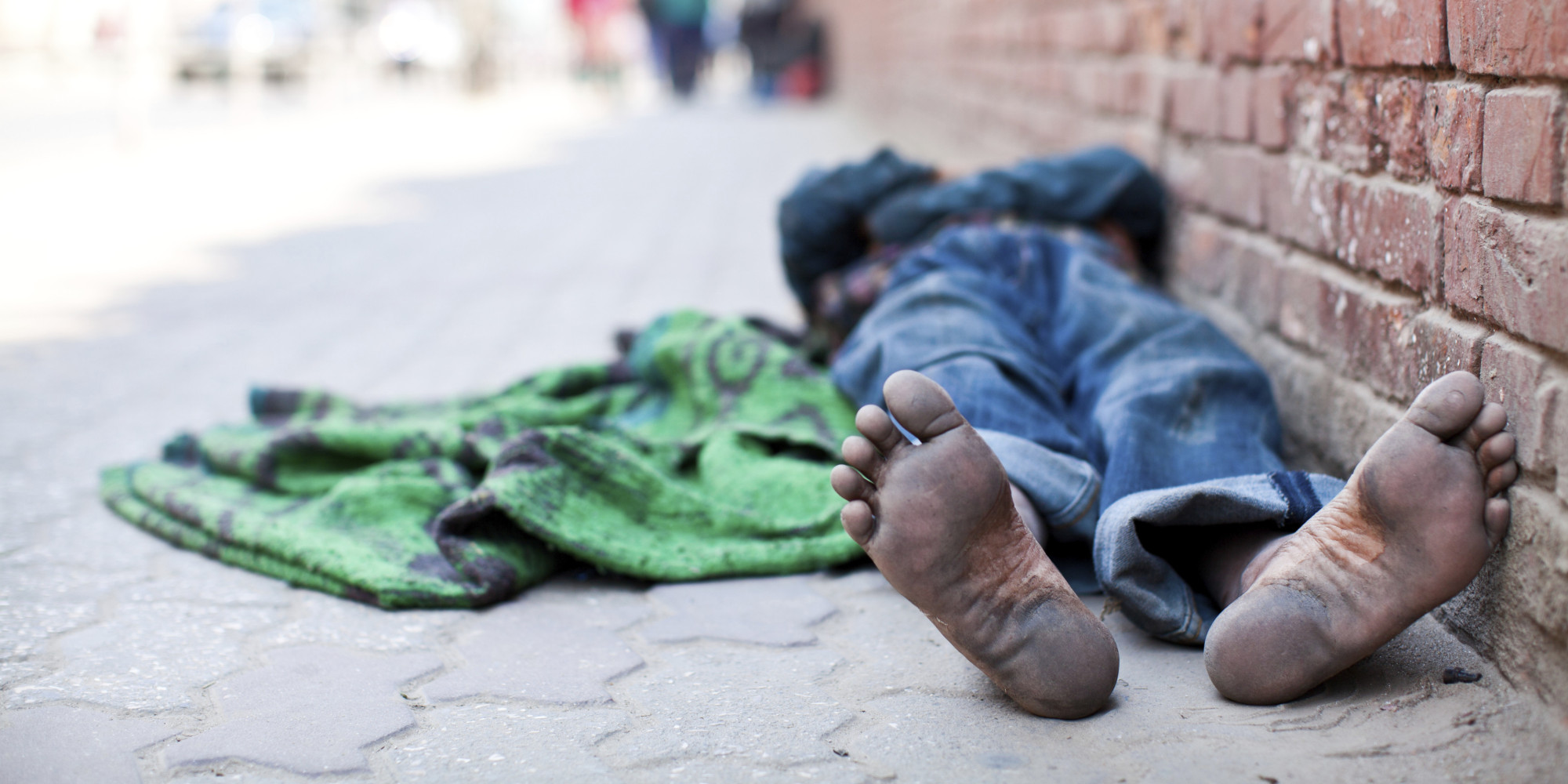 What about this woman? Explain how your decision to help might differ?
Part 1: Introduction to the bystander effect or the bystander intervention:
What you would do in the same situation.
What would make you react this way?
What factors decide wether people help or not?
If time: Watch the video on the death of Kitty Genovese which led to bystanderism research by Latane and Darley. 
Part 2: In groups, you will read the Law et al 259-263 reading handout (do not lose the handout)
What are the factors that influence whether someone helps or not?  The decision is not as simple as you might think.
Using examples of research, each table group will explain how the following factors affect wether or not someone will help a person in distress:
diffusion of responsibility, social influence (pluralistic ignorance) and audience inhibition
Arousal and cost and reward 
Similarity, victim attributes and responsibility
Mood, competence and experience
Check your understanding. Each of you will complete this document  and hyperlink it here.
Part 2: Create your own experiment
In the same groups, brainstorm 2 experiments you could do to answer a question about human behavior 
hyperlink it here.
Create a research question. What will you try to prove/disprove? (be creative)
Create one experiment with informed consent (where the person you are studying know they are doing a study)
Create one experiment without informed consent (where you study people without them knowing they are being observed)

Have step by step descriptions of your experiments
Explain what kind of observations you would record. (quantitative vs qualitative)
What kind of conclusion could you draw from your study? How would you know it is reliable?